Mobile Phone / iPhone / iPod Accessories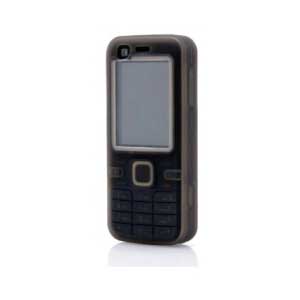 We supply mobile phone, iPhone, iPod, PDA accesories.
Silicon Cases, Leather Cases, Crystal Cases
Screen Protectors (Crystal, Anti-Glare, Anti-Spy, Mirror)
Stylus, USB-AC Adaptor, USB Car adaptor, Car Mount Holders, Cables...
for Nokia, Sony Ericsson, Apple, HTC, Black Berry, LG, Samsung, etc...
Please feel free to contact us!


We joined CEATEC Japan!

BlackBerry Day 2010

BlackBerry Bold Browser用
GauGau International Japan Co. Ltd.

Hokuyo Yutenji Building, 1-20-20 Shimouma, Setagaya, Tokyo, 154-0002, JAPAN
TEL +81-3-5433-2077
FAX +81-3-5433-2078
URL http://www.gaugau.co.jp

>> Download our catalog (Japanese)
※The company name, the product name, and the logo, etc. described in this site are the registered trademarks or trademarks of each company.